17 tags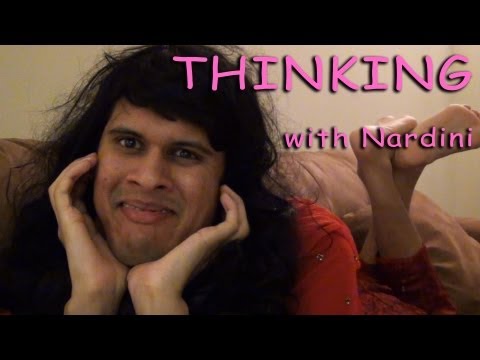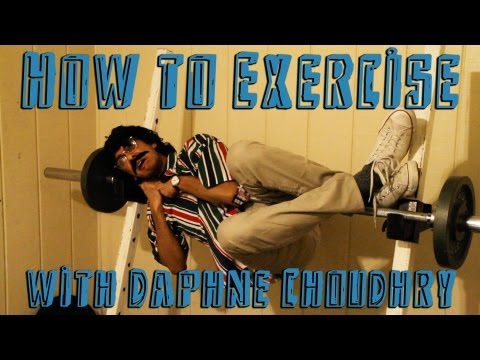 8 tags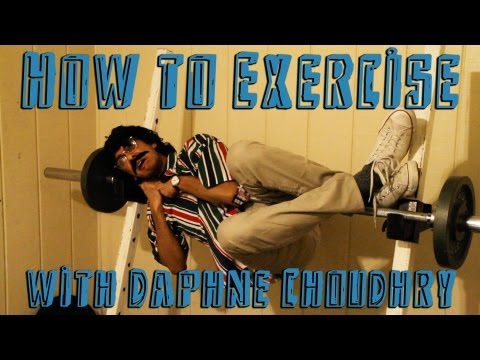 Megan Amram: Corrections →
meganamram: The New York Times would like to issue corrections for the wedding announcement of Mr. Adam Penview to Ms. Katie Jasper that ran in yesterday's paper. We incorrectly identified in the announcement that Mr. Adam Penview and Ms. Katie Jasper were married at the Church of the Holy Trinity in…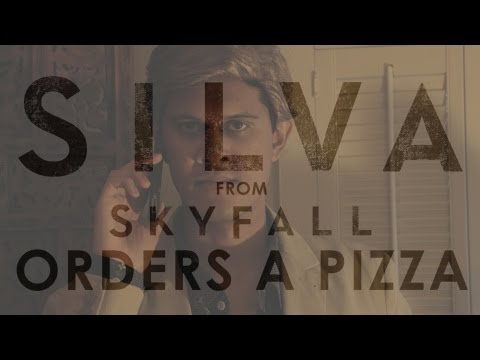 11 tags
eject: HOW TO BUY A GUN IN CANADA, AND OTHER... →
kellyoxford: The majority of pro-gun Americans seem to always be chanting 'It's my RIGHT!' and citing the 2nd Amendment. Do these people realize that in Canada you also have the right to own a gun and ammo? IT'S TRUE. You do have the right to bear the arms and shoot shit up the yin yang. A few…
15 tags
15 tags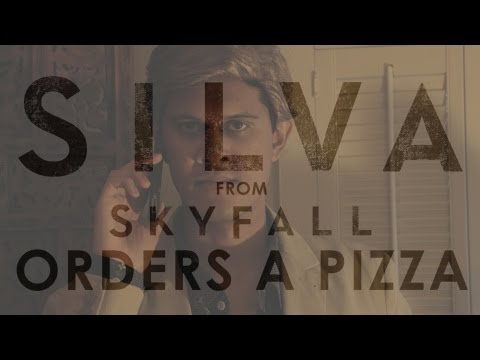 2 tags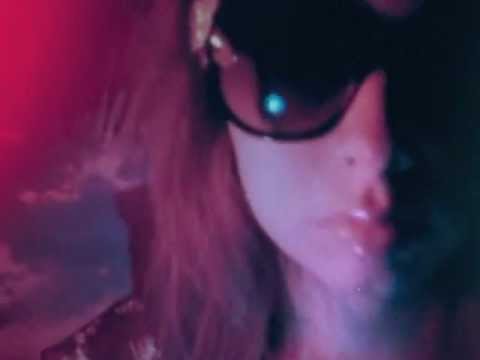 10 Things You Need to Know About Gaza →
6 tags
Henry, age 8, watches Forrest Gump.
Henry: Wow, he doesn't use commas when he talks.
Henry: Is Tom Hanks handicapped in real life?
Henry: Their house is huge.
Henry: I can't believe Elvis stole his moves, gave him no credit. Not cool.
Henry: Is he going to sit on that bench and tell this story for the whole movie?
Henry: His braces broke off his legs and he's a normal kid, running? He just left Jenny? Shouldn't he be tired of running?
Henry: Oh man he joins the ARMY!? WHY DO PEOPLE DO THAT!?
Henry: This Bubba guy is awesome, but he's gonna die. In every army movie the first friend the main character meets, dies. Poor Bubba's gonna die.
Henry: Oh my god, I love Bubba and this shrimp stuff.
Henry: Jenny is in Playboy? Is this a stripper show? She's totally a stripper.
Henry: Jenny you can't outrun a bullet. She told him to run.
Henry: YES. WAR SCENES. FINALLY. Why doesn't Forrest have the cool gun?
Henry: Man, Vietnam would have been fun... until you had to go out and fight and die.
Henry: His platoon leader is just like my teacher. "Sit down. Shut up."
Henry: I love Bubba.
Henry: I love how Forrest talks.
Henry: OH NO JENNY IS A HIPPIE.
Henry: Knew it. Is Bubba dead?
Henry: Was Forrest the only one who made it out, standing? Hey, this is what you have to do in Call of Duty. When you're being carried out, you need to pull out a handgun.
Henry: Oh Bubba isn't good. Man. I knew it. He died. Everyone's best friend always gets shot.
Henry: Why would lieutant Dan rather be dead than get prosthetics? That's dumb.
[Sal walks in]
Sal: Do hippies work? At all?
Henry: Dick Clark was so young then. He's old now. He's dead.
Henry: Jenny is so stupid.
Henry: Wait. BUBBA GUMP SHRIMP?!?! IS THIS A TRUE STORY?!
Sal: I like that the Apple symbol used to be rainbow.
Henry: I'd never cut grass for free.
Sal: Jenny is a mess.
Henry: Jenny is a mess.
Henry: He's going to be really depressed now.
Sal: Jenny is terrible.
Henry: "His daddy's name is Forrest? Just like me?" He's an idiot.
Henry: Is it over? I want to know more about his cute little kid.
Sal: SEQUEL. That's my new favorite movie.
13 tags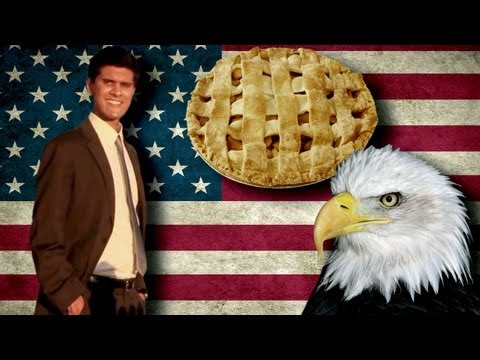 Jaami Baig's Music →
my brother makes music and you don't wanna miss out
6 tags
7 tags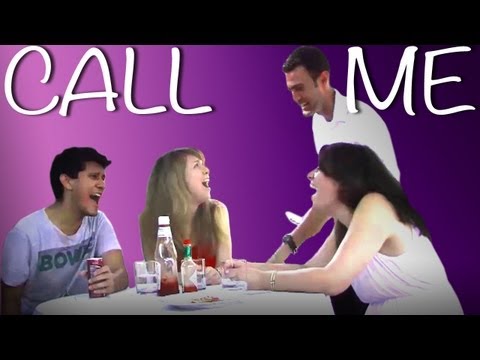 10 tags
14 tags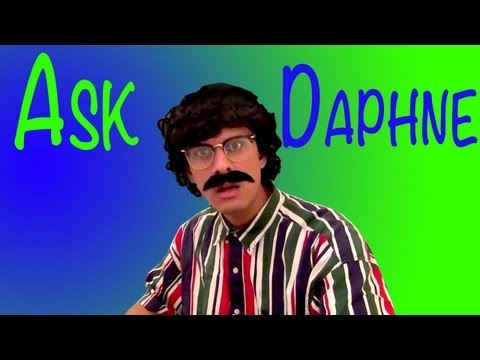 10 tags
7 tags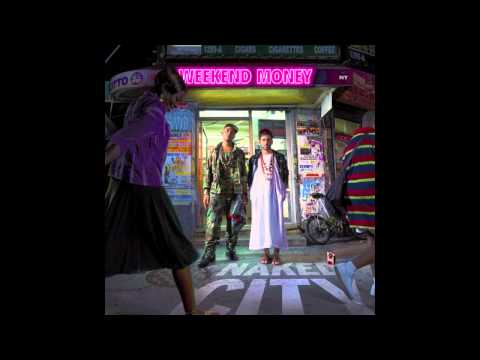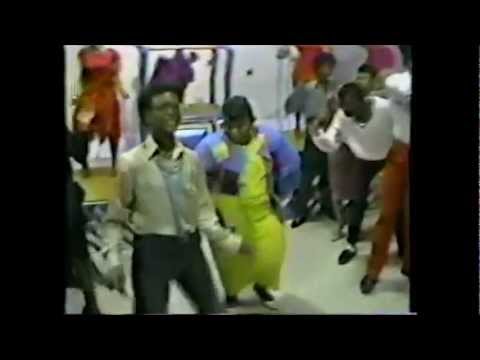 7 tags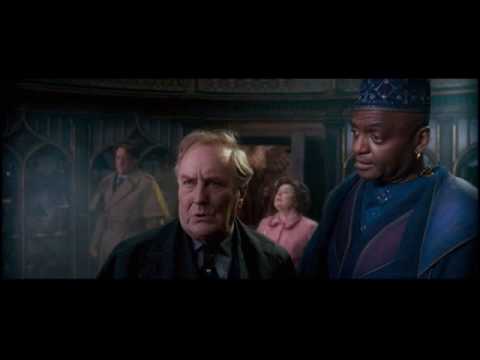 7 tags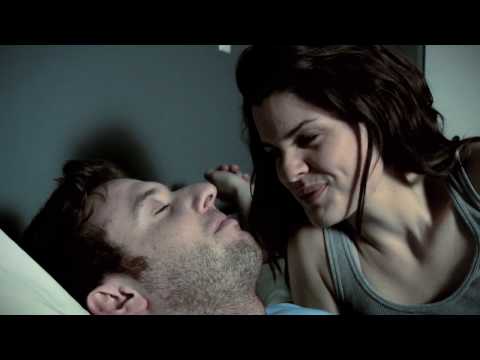 6 tags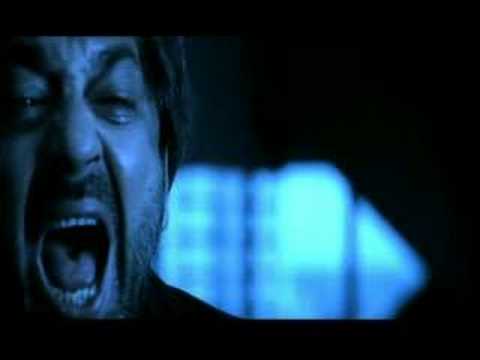 nehru jackets: PROFILES OF VICTIMS OF SIKH... →
nehrujackets: Satwant Singh Kaleka (65 years old) died defending the temple he built, attempting to fend off a gunman who attacked worshippers Sunday, family members said. Kaleka came to the United States with $100 in his pocket and worked tirelessly to give back to others and build a vibrant Sikh…
11 tags
Dear Shahrukh Khan
Dear Shahrukh Khan, You are the single greatest performer the universe has ever experienced. The formidable talent of your eyebrows alone transcends time and space. Your hesitant chuckle, ever-present in your films, echoes infinitely through the heart of every man, woman, and gyrating back-up dancer. I am reassuring you with these scientific facts because there seem to be people who do not...